Addressing All of Your Car Window Tinting Needs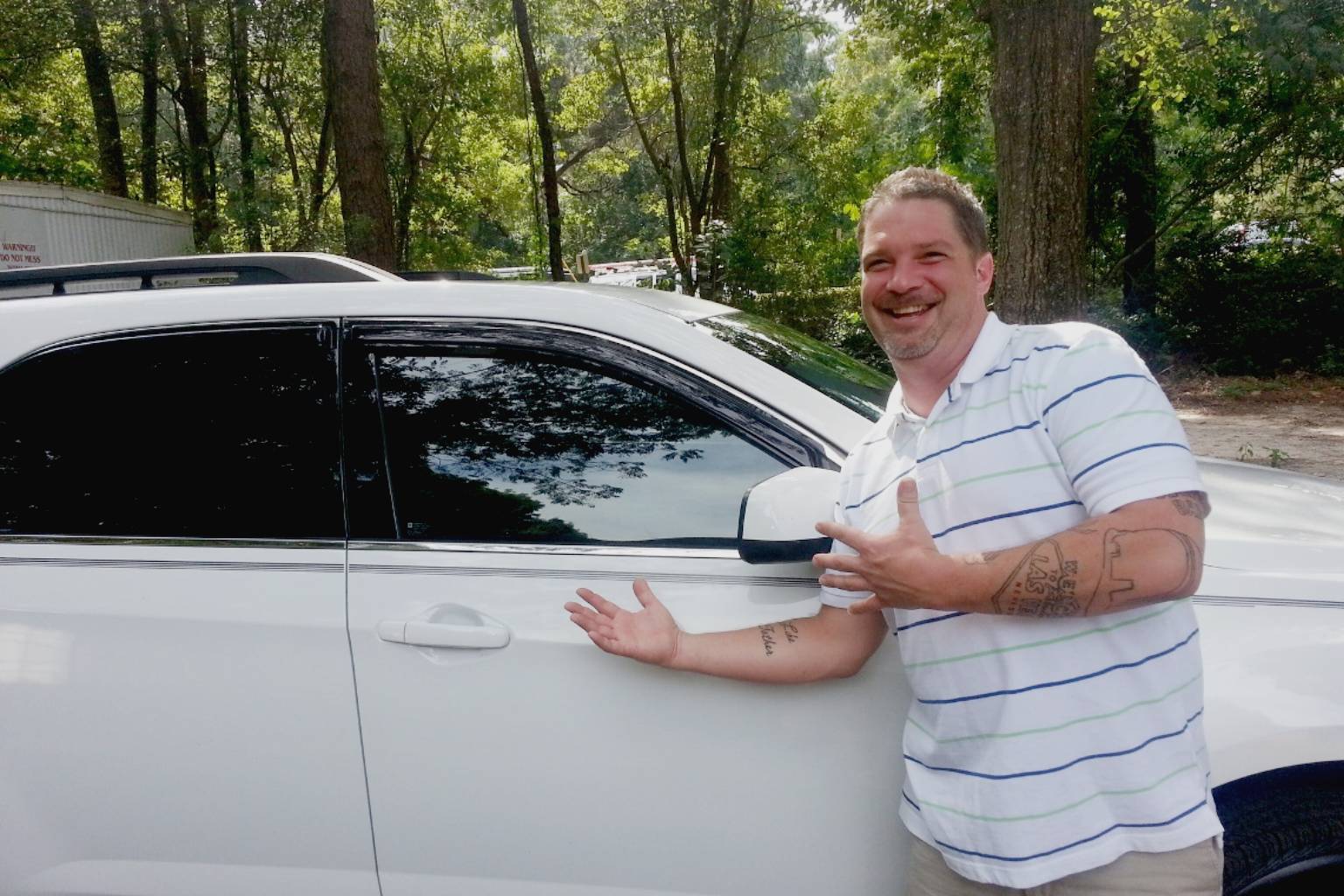 We work hard to have you tell your families, friends, and neighbors about the good experience that you had at "Beat the Heat." The way we work is to keep you coming back again and again as so many of our customers do when they buy new vehicles. See what they say about us. Review previous clients' testimonials.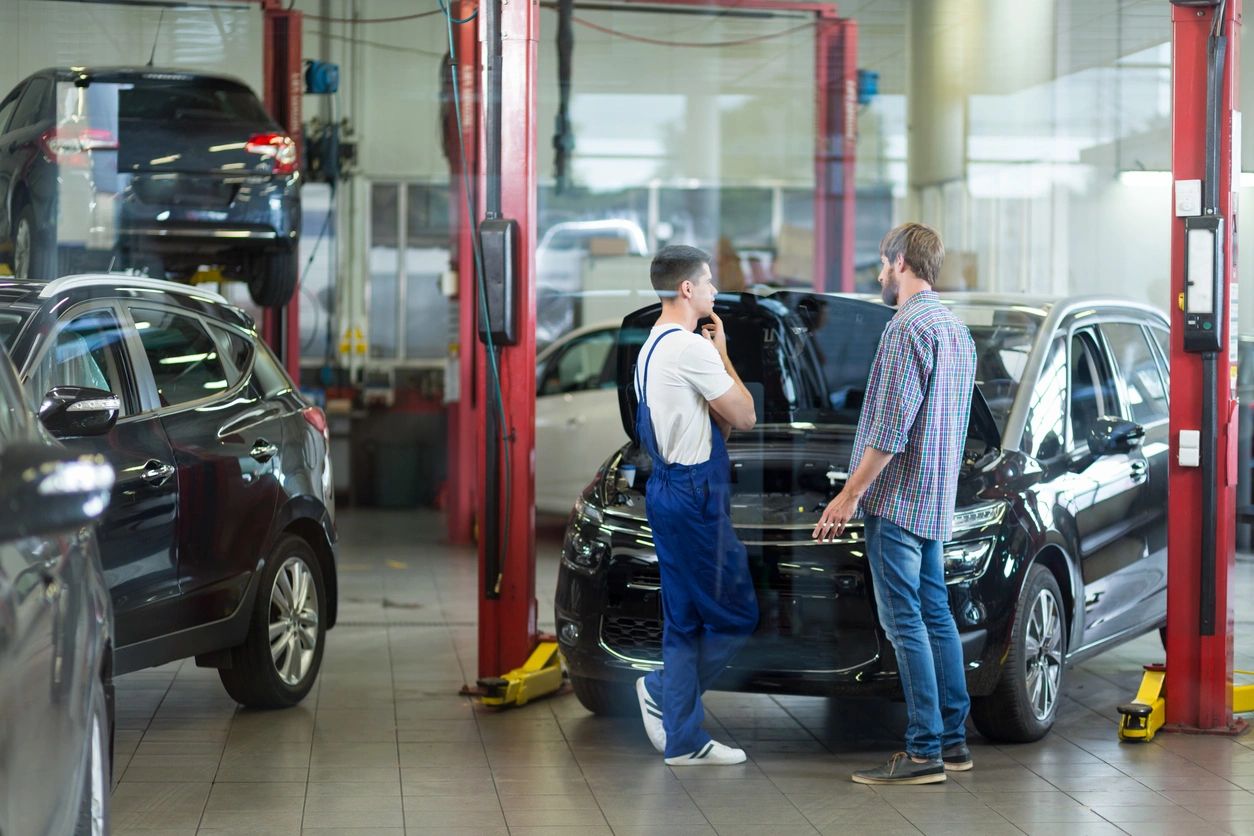 There are many reasons to tint your vehicle, home, or business. One is heat reduction, and because the Florida sun can be notorious at times, it is a blessing to have a device that reduces that heat by as much as 40-70% and allows us to go green at the same time. Keep in mind that when you reduce the heat you also reduce energy cost. So window tinting is a twofer in heat reduction.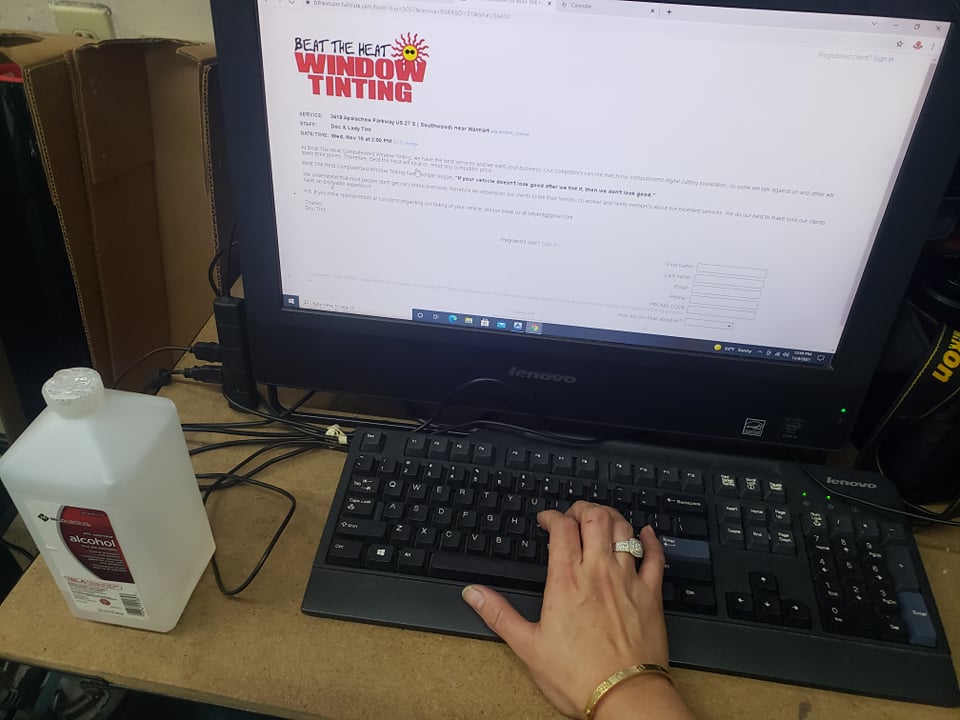 We now offer clients the convenience of booking appointments online. Clients can see our real-time calendar availability, self-select the time that works best for them, and easily book their own appointments in advance. With a few clicks, clients can choose to book from available times.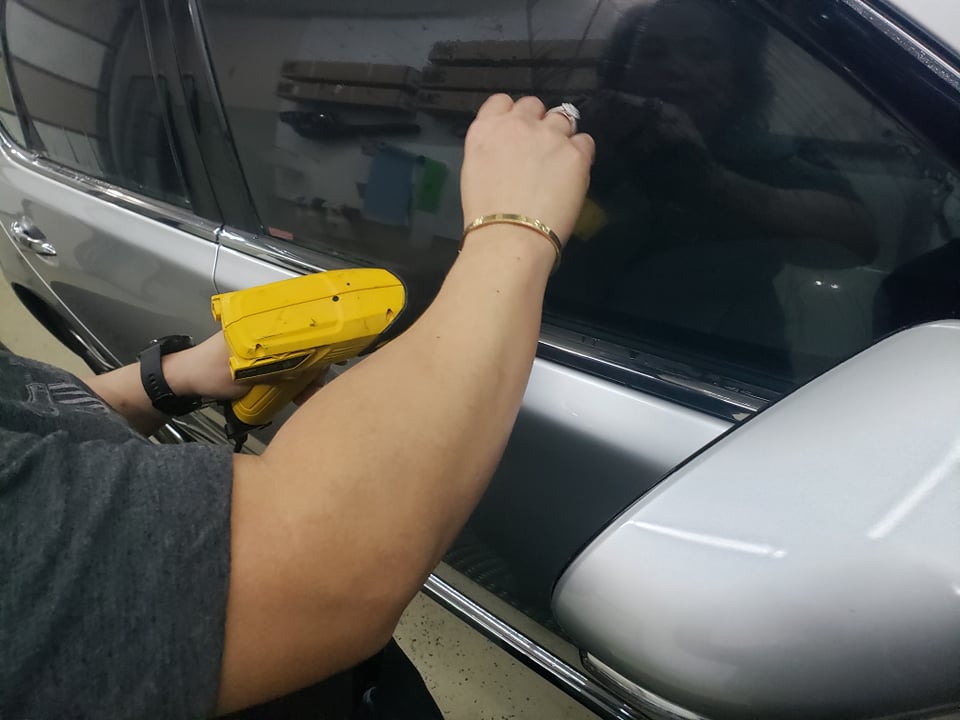 Beat the Heat Window Tinting
BT Heat's state-of-the-art precision laser cutting window tint services are great for any automobile. Our high-quality products, technology, and highly skilled staff ensure that every tint job is performed with a great deal of care and consideration to make sure you truly enjoy the benefits of driving in a car that is fully equipped to "Beat the Heat!"
*To ensure all vehicles are done in a timely manner, please note if you are 15 or more minutes late for your appointment, you will be rescheduled.*
Benefits of Window Tinting Your Automobile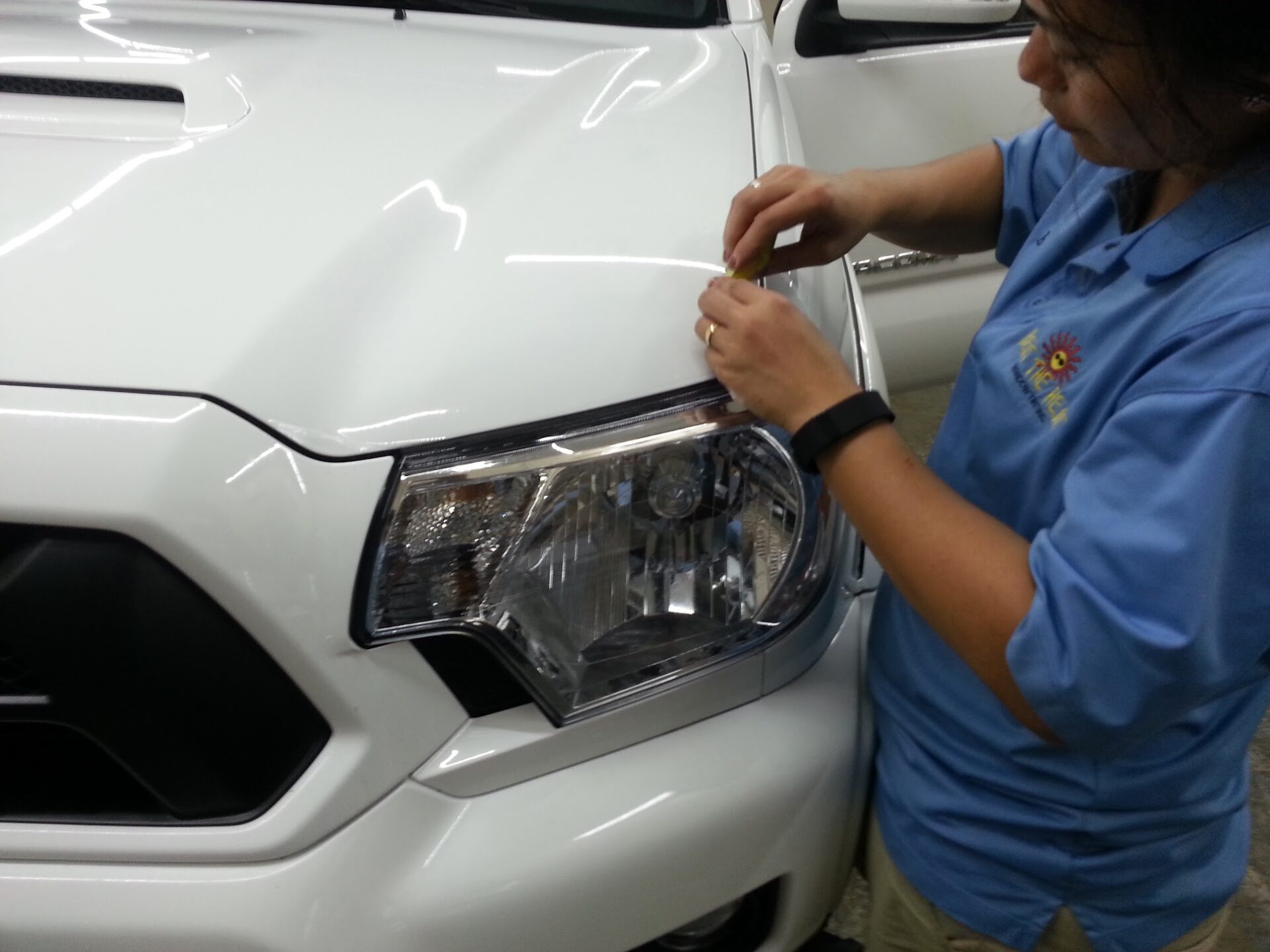 Paint Protection Benefits :
Beat the Heat applies top-of-the-line solar control window film products that are thicker than standard window tints and GSA approved. Go green, enhance the security of your property, and gain major cost savings with your energy bills, all while winning the battle with your home or business in being able to "Beat the Heat!"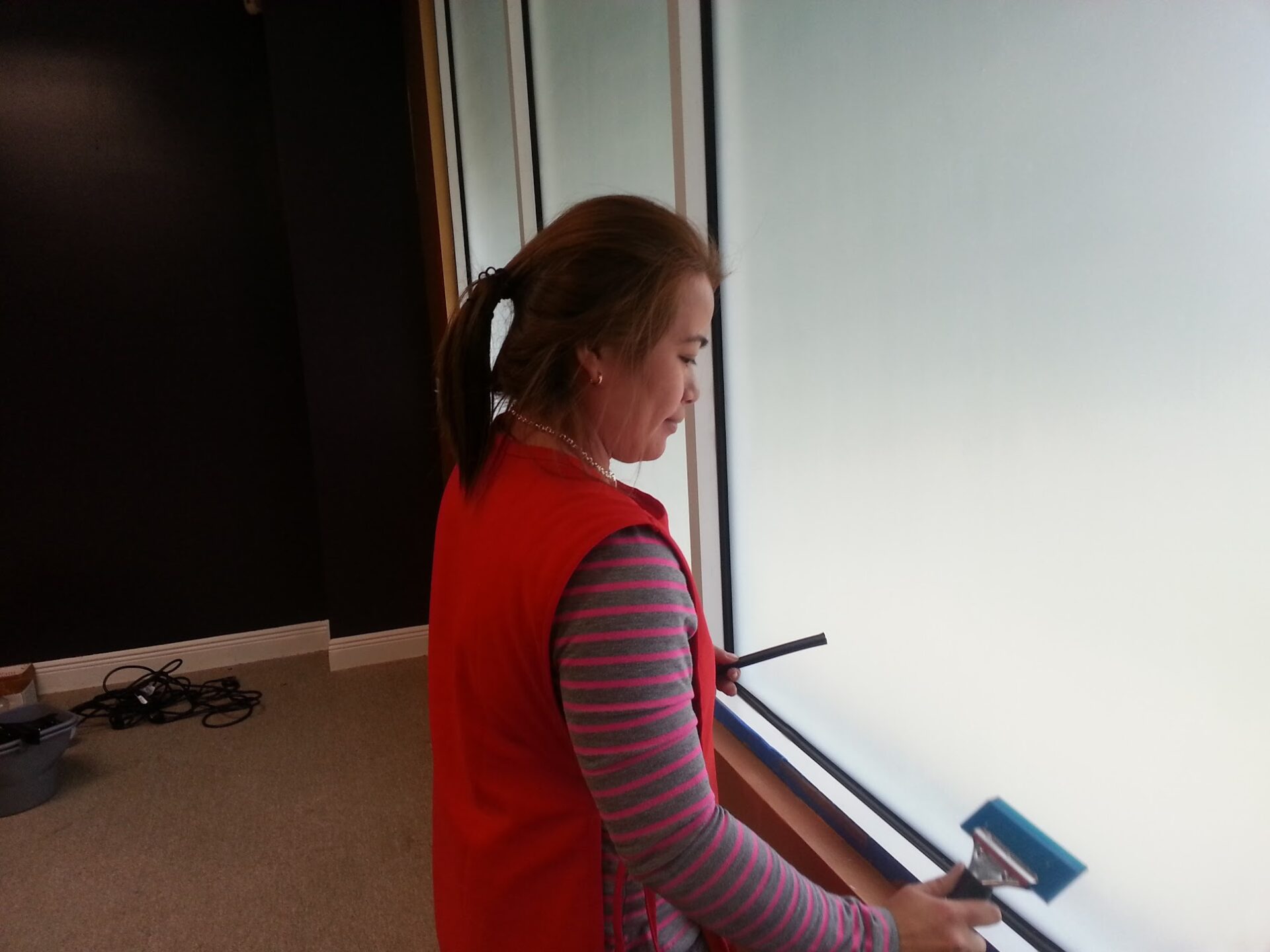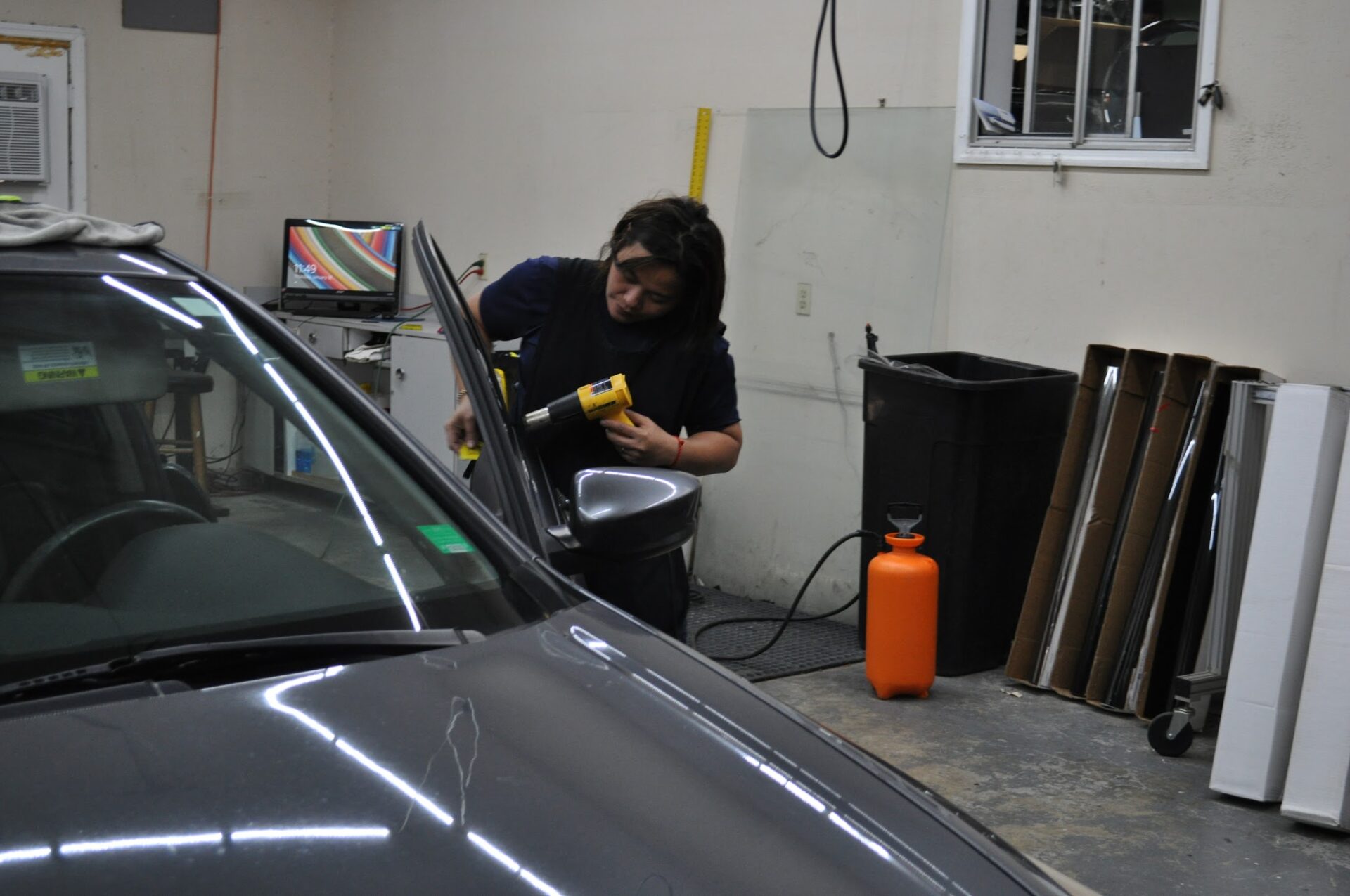 When we do a specialty removal, such as graphics, pin stripping, etc., it is the customer's responsibility to notify us of any special coating or treatment that has been applied to the vehicle previously. We at Beat the Heat will not be responsible for any damage to the vehicle due to the removal.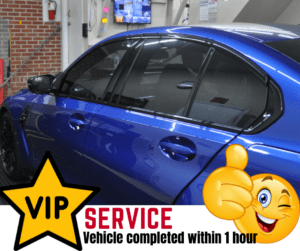 Choose the high-quality film perfect for your car. (Prices vary depending on type of film)
Vehicle completed within 1 hour of scheduled appointment time.
Prepay In-full for selected film series and vehicle size.
Booking range: Same day to 1 week.